March 14, 2021
---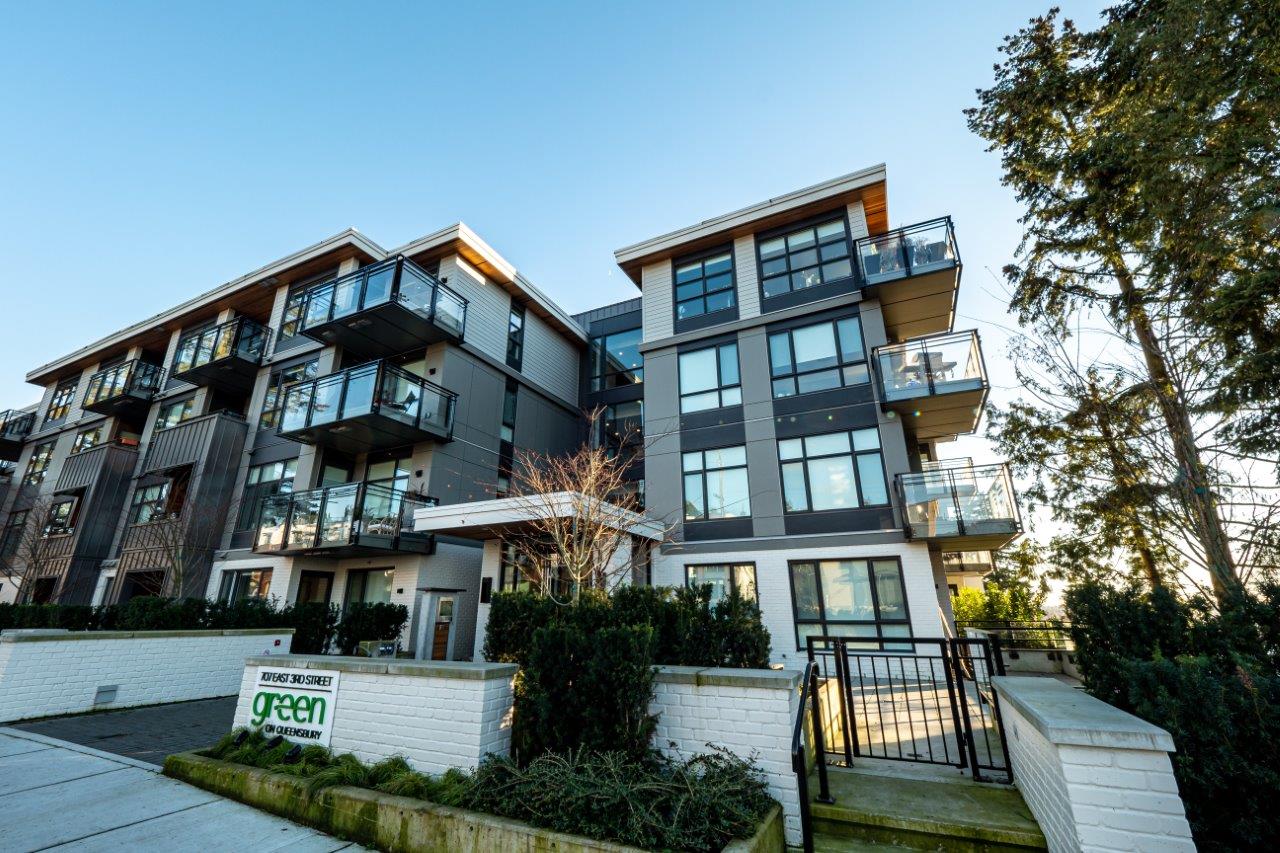 Home Buyer Competition Intensifies Across Metro Vancouver's Housing Market
I borrowed this headline from the Real Estate Board's latest market report. Low inventory levels and intense Buyer activity is creating a Seller's market across all housing types in all lower mainland markets. The same holds true in North Vancouver as supply is not keeping up with demand. Buyer activity is being driven by low interest rates and a desire for more space. More people are working from home than ever before and Buyers are looking to move up to larger homes.
The market is experiencing low inventory levels because new listings are selling as fast as they come on the market. Most active listings are attracting multiple offers and are selling for over the asking price. You would think that this market would attract Sellers, however, there are still people reluctant to list because of concerns over COVID. People don't want Buyers coming through their homes and those potential Sellers aren't interested in becoming Buyers and going through other people's homes either. The other factor that limits inventory levels in a Seller's market is that Sellers are also Buyers and right now buying is a very difficult thing to do. At this time you really have to buy before you can sell, otherwise you might become homeless. A balanced market is really the best market for both Buyers and Sellers.
Detached Properties
We are currently at 169 active listings and normally we would be well above 300 at this time of the year and trending towards 400. In February, 60% of houses sold were on the market 10 days or less. We are seeing very few homes listing under $1,500,000 and the $2,000,000 - $2,999,999 has become very active as Buyers are looking to move up to bigger and newer space. Well priced homes are attracting multiple offers. The median sell price was up 10.35 in 2020 (see 2020 table).
Condos
In the fall, the condo market had good inventory levels with over 400 active listings. The market was balanced for Buyers and Sellers. Right now, the condo market is a Seller's market with only 233 active listings. Like houses in February, 60% of condos sold in February sold in 10 days or less. Demand is not keeping up with supply. The median selling price was up 4.8% in 2020 (see 2020 table).
Attached (Townhomes/Duplexes)
The attached market is crazy competitive right now. We are seeing Buyers moving up from the condo market and we are also seeing affordability issues in the detached market driving these Buyers to explore the attached market. In February, 74% of townhomes/duplexes sold were on the market 10 days or less. There are 106 active listings and only 24 of those are under $1,000,000. Townhomes are selling as fast as they come on the market. The median selling price was up 7.9% in 2020 (see 2020 table).
For your most current North Vancouver market report.
Go to: www.pixisites.com/sitefiles/1321/library/february_2021__north-vancouver.pdf
North Vancouver 2020 Market in Review
NV Real Estate

Type

Jan-Dec YTD

2020

Jan-Dec YTD

2019

% Change

Sales

Detached

977

804

+ 21.5%

Attached

460

370

+ 24.3%

Condos

1215

996

+ 22.0 %

Medium

Detached

$1,710,000

$1,550,000

+ 10.3 %

Selling

Attached

$1,062,500

$985,000

+ 7.9 %

Price

Condos

$649,850

$620,000

+ 4.8 %
Buying, Selling or investing in residential real estate give me a call. Friendly introductions always welcome.
---