March 13, 2018
---
First time buyer, Tasha, purchased a one bed and one bath apartment in lower lonsdale. This is what she had to say:


"As a first-time home buyer, I felt overwhelmed by our current housing market but with Jeff's help I was able to find the perfect home. Jeff demonstrated his vast knowledge of the North Shore market by doing an incredible job of showing me apartments that fit with my budget and lifestyle. He was there for every showing walking me through all the key features of the property and was always available for my questions, providing great advice and expertise. He was proactive in setting up private showings so that I wouldn't miss out on the opportunity to see a great property and when it came time to offer Jeff was strategic and highly detail oriented which allowed for a stress-free closing. He made what could have been a worrisome and stressful situation, a seamless and enjoyable house hunting experience. I would recommend him to all buyers!" – Tasha (1st Time Buyer)
Do you need help with your first purchase? Contact me at [email protected] to receive my "First Time Buyer Package".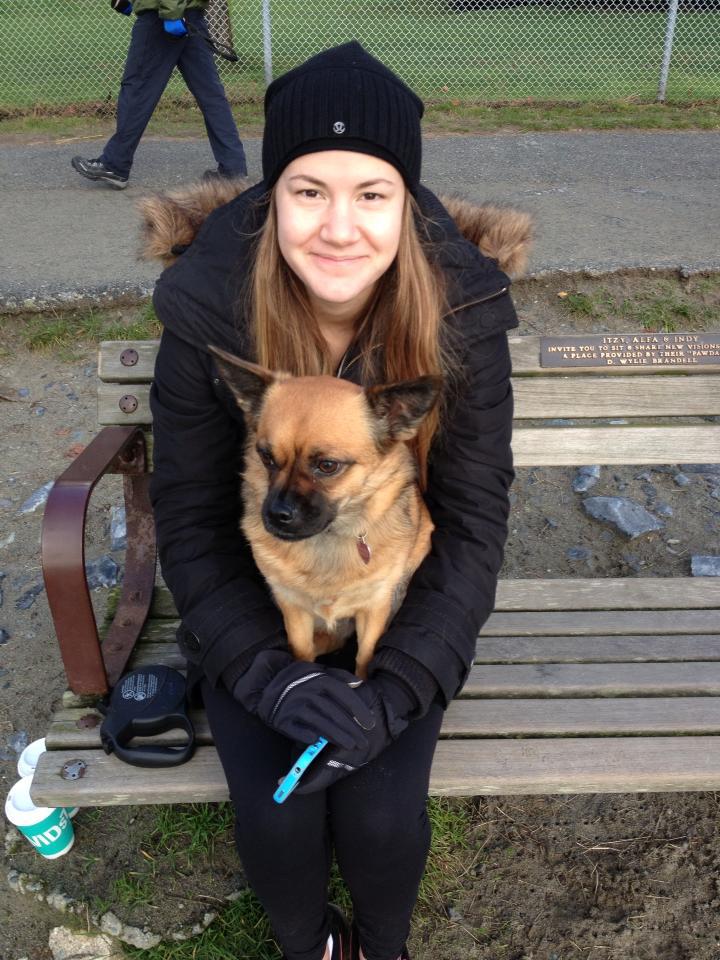 ---