April 3, 2018
---
First time buyers, Allison and Nicole, recently purchased a large two bedroom and two bathroom apartment in Lower Lonsdale. This is what Nicole had to say:

"Thank you so much for helping us find the perfect apartment! We couldn't have done it without you! I appreciate all the time and effort you put into researching places for us and setting up viewings for all of them. You have been so helpful through the entire process and very organized with all the documents, contacting lawyers, building managers, plumbers, electricians and anyone or anything else we needed to make the purchase happen. If any of my other friends or family is looking for a place, I'll be sure to refer them to you." – Nicole (1st Time Buyer)


Do you need help with your first purchase? Conact me at [email protected] to receive my "First Time Buyer Package".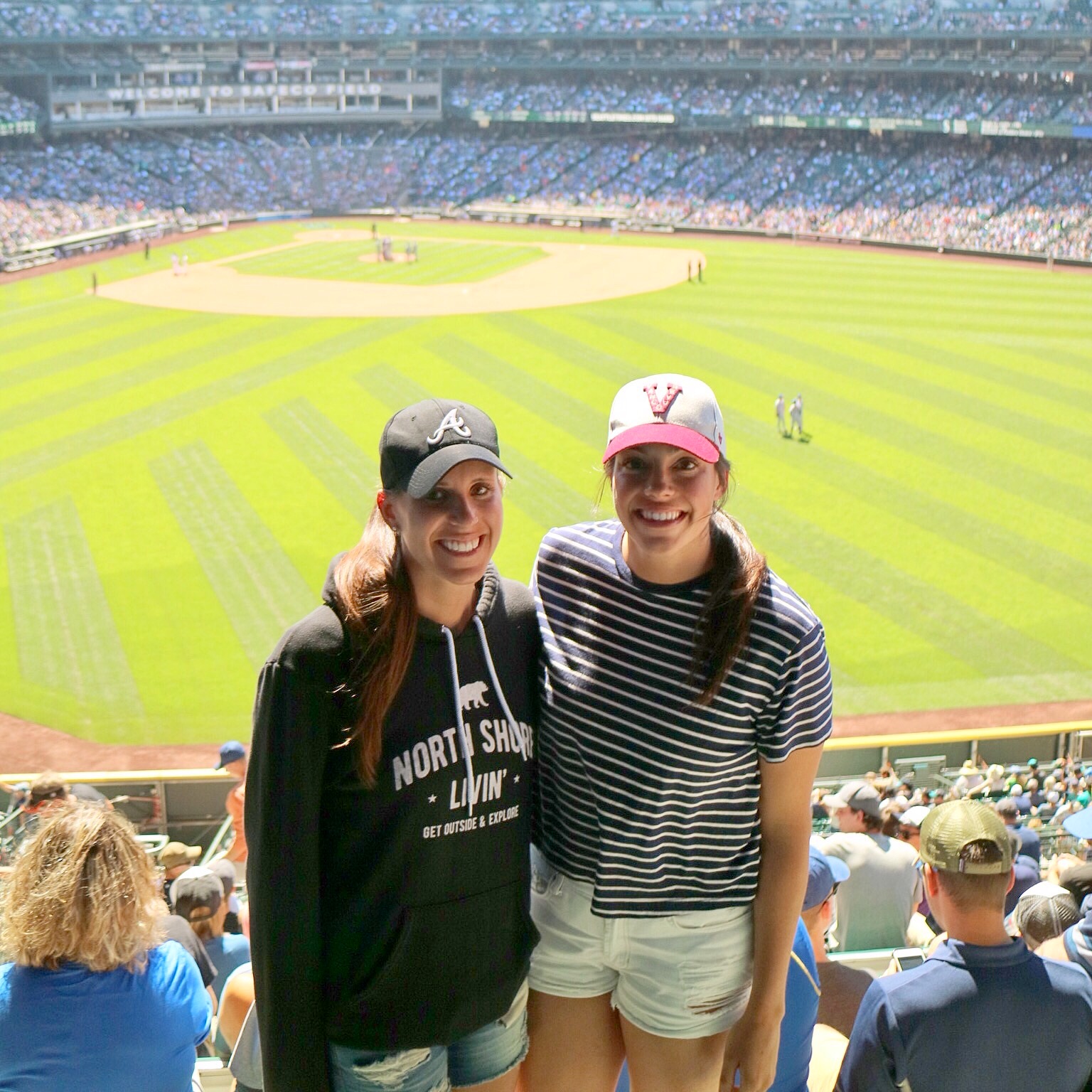 ---