Blog › March 2020
March 30, 2020
---
I have just recently sold this listing at 855 E 13th Street, North Vancouver.
---
March 30, 2020
---
View my new listing
for sale
SOLD
at
855 E 13th Street, North Vancouver
and currently listed at
$1,350,000.
SOLD
Well maintained 5 bedroom, 2 bath family home in Grand Boulevard area. 50 X 147 Lot with southern exposure in the backyard. Covered 20'10 x 14'10 deck above 29'6 x 14'10 carport. Close to Brooksbank elementary and Sutherland secondary schools, parks, shopping and recreation. Open by appointment only; social distancing in effect. Accepted offer.
---
March 23, 2020
---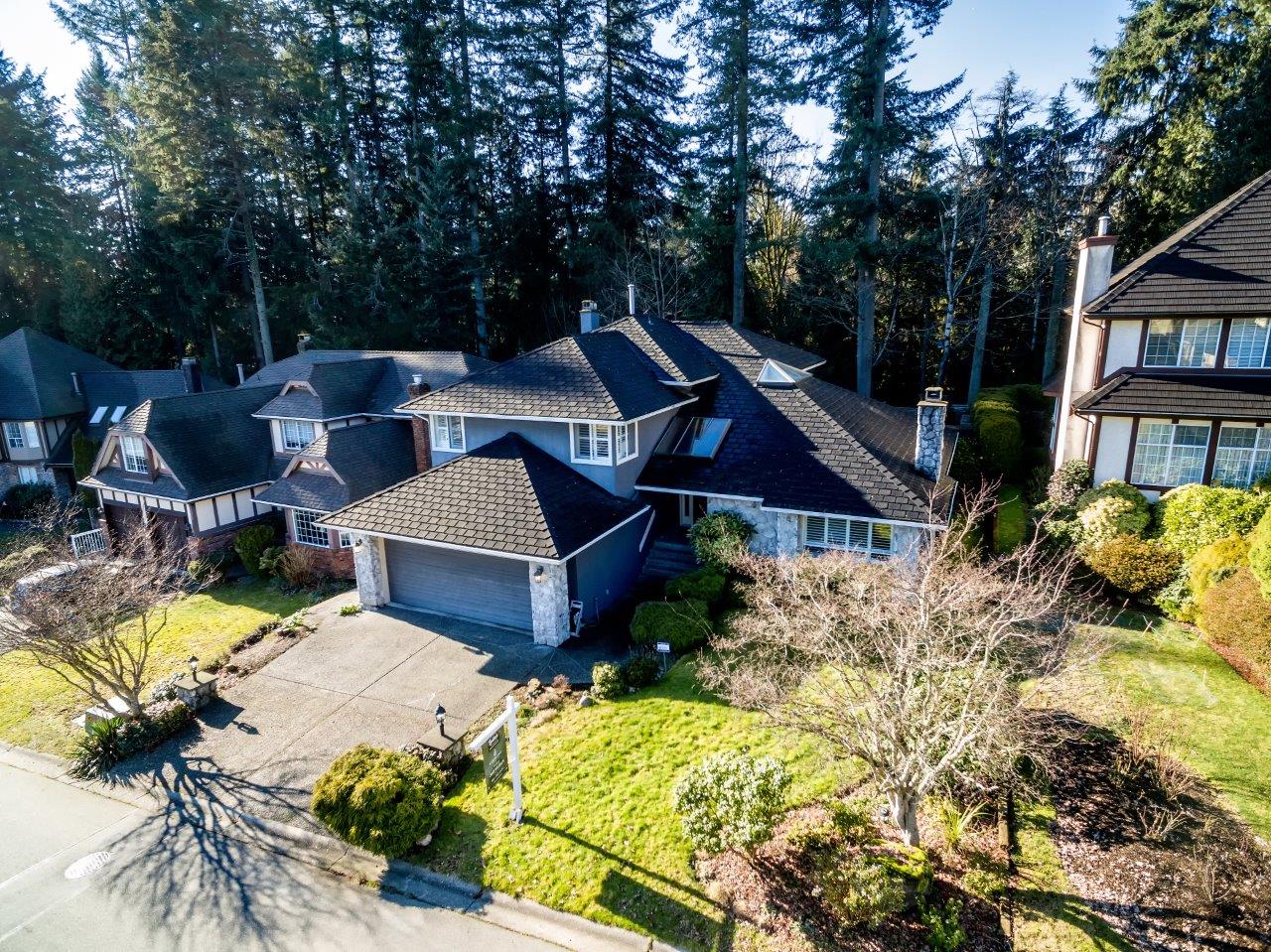 It is still early in the year, but we are seeing a different North Vancouver real estate market. First time Buyers are back and Buyers who want to move up are back. The lower end of all markets is very active and that hasn't been the case for the past two years. What has changed? Mortgage rates have dropped significantly. Clients are securing 5 year fixed rates at 2.5%. Residential real estate prices have been dropping for the past 3 years, and Buyers are returning because they see value in the market.
See link below for North Vancouver Market Update
https://www.pixisites.com/sitefiles/1321/library/february_2020_-north-vancouver.pdf
North Vancouver sales are up in all categories over the same period last year. We are actually starting to see multiple offers for houses priced under $1,500k and most are selling for over the asking price. Part of the reason for this is affordability. The other factor is a low supply of houses in the over-all market. Right now there are 255 detached active house listings. At this time last year there were 393 houses on market. Why has the supply of homes dropped? There may be two reasons. Homes are selling fast holding inventory levels down. The other reason may be that Sellers, after receiving their latest property assessment notice, are not listing because assessed home values are down significantly for two years in a row, and they think that now is not a good time to list.
Another change in the market is that we are starting to see is a return of foreign buyers. The economic and political issues facing Hong Kong have resulted in a steady stream of Hong Kong Buyers at my open houses and other REALTORS are saying the same thing. My website has also seen a huge increase in traffic since the CO-VID 19 outbreak. In February 2020, I had 5,783 hits to my website and 85% of them originated in China.
How will CO-VID 19 impact the market? I guess time will tell but this is what I have experienced so far. Lower traffic at open houses and the "lookie-loo's" are not bothering to go out, and some Buyers are taking a break because of job/income concerns and financial concerns related to the stock market and their investments. Many REALTORS/Sellers are only working with Buyers on an "appointment only" basis. Real Estate Boards are recommending no open houses. I think many Buyers and Sellers will just put their plans on hold until their lives get back to normal.
Stay safe and healthy.
Buying, Selling or investing in residential real estate give me a call. Friendly introductions always welcome!
Jeff Mulock REALTOR®
Sutton Group West Coast Realty
(C) 604-512-2477
---