July 17, 2020
---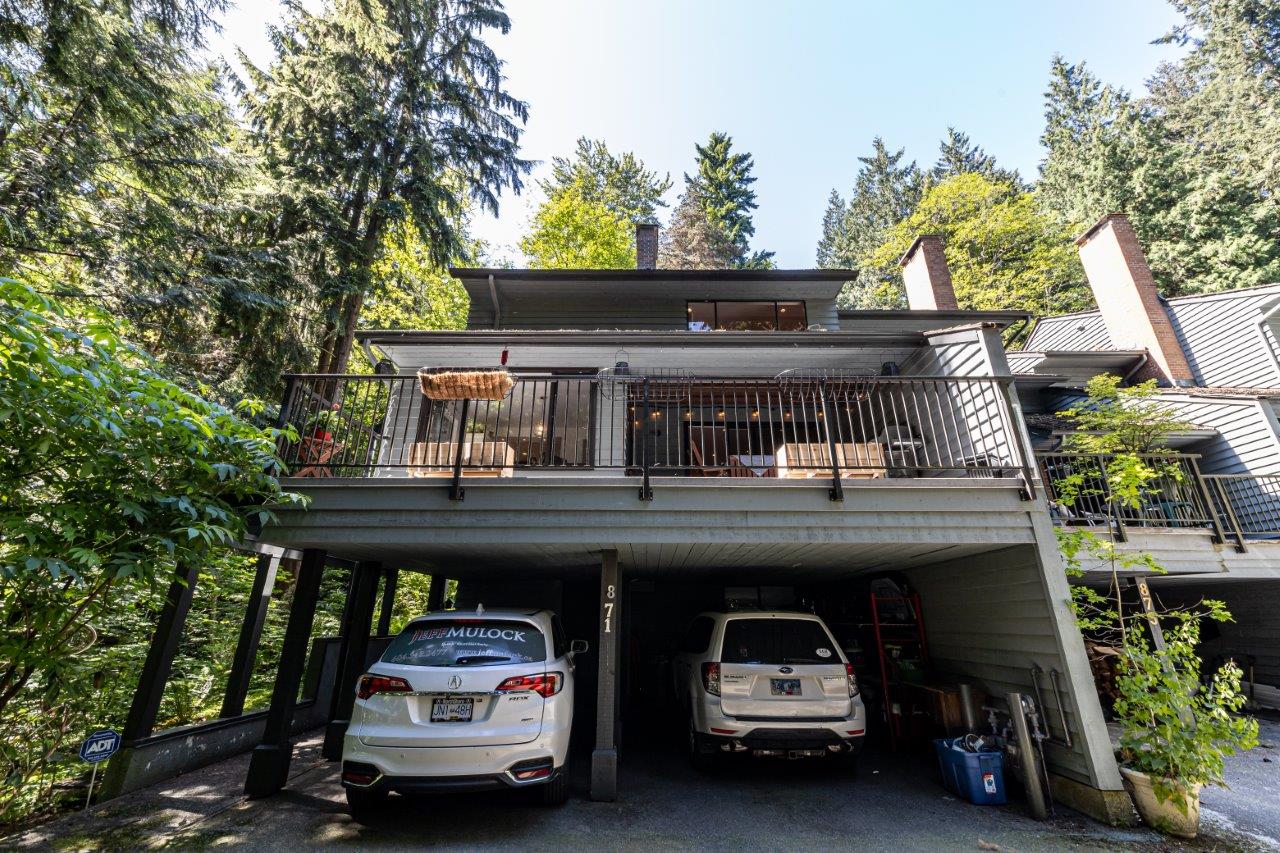 COVID 19 and the North Vancouver Real Estate Market - July 2020
I often cringe when I read articles about the real estate market in our local newspapers, especially articles about national real estate market forecasts. The Canadian Mortgage and Housing Corporation (CMHC) recently forecasted the "Housing Market will see a historic recession in 2020". They cite a number of reasons related to COVID 19 including job losses, decreased immigration and lower housing starts. They are calling for a decline in sales and prices and don't anticipate a recovery until 2022. In most cases what they say has little to do with what is actually happening especially when it comes to local real estate markets.
What is actually happening?
I spoke to a friend who worked for Immigration Canada and is now an immigration consultant. I asked her how COVID 19 was impacting immigration to BC, and about the predicted decline in immigration. She sees no decline in immigration now or in the future. The immigration application process is a 6 to 18 month process and people are not withdrawing applications. BC remains a very attractive place to live and if anything has become more attractive because of BC's COVID 19 health record. Many of these immigrants are home buyers. She could see a decline in short term work and student visas but most of these people are likely looking for rental accommodation. She noted that any new immigrants must quarantine for 14 days.
Another factor is what is happening in Hong Kong. There are currently 300,000 Canadian citizens living in Hong Kong. Over the past year I have seen an increase in activity with Hong Kong Buyers in North Vancouver. Based on the current situation in Hong Kong this trend is likely to continue.
The North Vancouver real estate market is alive and well. Back in March I talked about how affordability was returning to the market place because of lower interest rates and prices dropping over the past 3 years. We saw the market take a COVID pause from mid-March to the end of April. Since then the market has really picked up, and June 2020 sales surpassed June 2019 sales despite lower inventory levels. Go to link for your June 2020 North Vancouver Market Report: https://www.pixisites.com/sitefiles/1321/library/june_2020___north-vancouver.pdf
Low interest rates are driving Buyer demand and we are seeing multiple offers at many price levels across all categories, especially in the $1 - $1.5 million North Vancouver housing market. We are consequently seeing home prices increase across all categories (see table below). Interest rates are forecast to continue to remain low for the next two years. It has been my experience that low interest rates drive Buyer demand. Buyers' are still subject to the 2% stress test however, after being sidelined for two years young Buyers are back and driving the current real estate recovery. A real estate article in the Province on July 6th aptly described a robust Vancouver real estate market in June, and closed by saying "Steep price declines predicted by some pundits failed to materialize despite the disruption caused by COVID 19."
North Vancouver Real Estate

Type

Jan-Jun YTD

2020

Jan-Jun YTD

2019

% Change

Sales

Detached

337

382

-11.8%

Attached

169

173

-2.3%

Apartment

470

430

+9.3%

Medium

Detached

$1,630,000

$1,551,000

+5.1%

Selling

Attached

$1,039,500

$1,010,000

+2.9%

Price

Apartment

$642,000

$616,250

+4.2%
Stay safe and healthy.
Buying, Selling or investing in residential real estate give me a call. Friendly introductions always welcomeJ
Jeff Mulock REALTOR®
Sutton Group West Coast Realty
(C) 604-512-2477
---